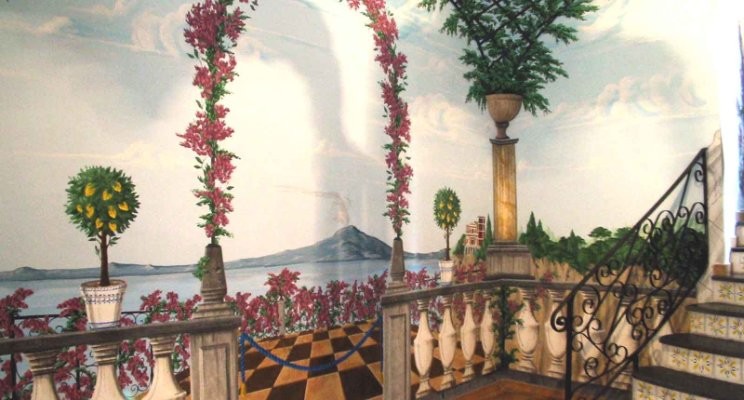 Reacties uitgeschakeld

voor Trompe-l'œil as an (p)art of Data Modeling
Trompe-l'œil
is a painting technique to deceive the eye of the beholder with the intention to trick the watcher's reality. In contrast, data modeling is a technique to deceive, change or replace the user's information(reality) perspective. Since we use data modeling usually to extend the information horizon of the watcher, and we try to merge this with existing reality, we can think of data modeling as the
Trompe-l'œil

 
of information.

Reacties uitgeschakeld

voor Star Wars and the Tao of Data Management
The latest star wars film is one of the biggest
box office
 hits to date. Millions of people saw the renewed confrontation between the
dark

 
and the
light side
 of the Force. A renewed battle between the
Sith
and the
Jedi
. In this latest installment of the Star Wars franchise we truly get to walk into the past, with the reappearance of past characters, cute droids and a clueless Jedi running around while powerful Sith Lords demonstrate their vileness with over-the-top planet scale destruction machinery.

Reacties uitgeschakeld

voor "Information Technology" is about *Information* and NOT about *Technology*
I come across a lot of discussions around the (presumed) death of data/information modeling/architecture/management/whatever in the current era of "Big Data" and "Analytics". Professionals and customers alike are wondering if and how we need to look at these subjects now the focus is shifting towards pure data valorization(monetization)  technologies, at the expense of the more 'traditional' data modeling skills and activities.